Meet our leadership
Say hello to the leadership team at ZFA Church. Got questions for the lead team? Email us at info@myzfa.org
Tim & Julie Skolrud - Lead Pastors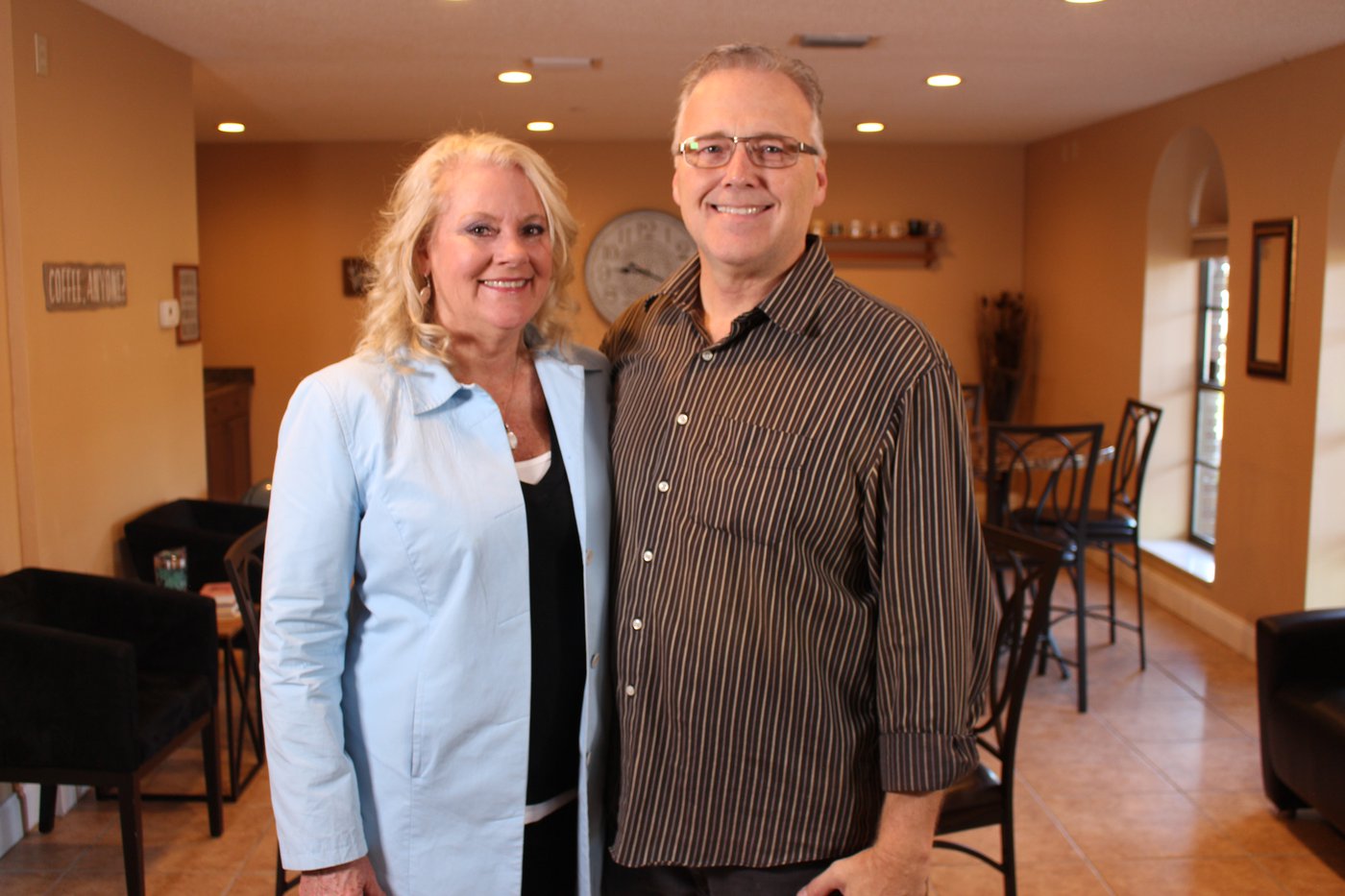 Tim & Julie started attending ZFA as volunteers in September of 2019. Tim was hired to serve as Associate Pastor in December of 2019. Then in January of 2020 they were chose to serve as Lead Pastors of ZFA after the retirement of Pastor John & Sue Chesser. Before coming to ZFA they served as Lead Pastors of Living Word Christian Center in Silverdale, WA for 16 years. Before that, they served as Children's Pastors in Kelso, WA, and Youth Pastors in Des Moines WA. They have 3 grown children and 11 grandchildren. Tim is an Ordained Minister with the Assemblies of God and Julie is a Licensed Minister.
Race & Tami Bellinger - Worship & Youth Pastor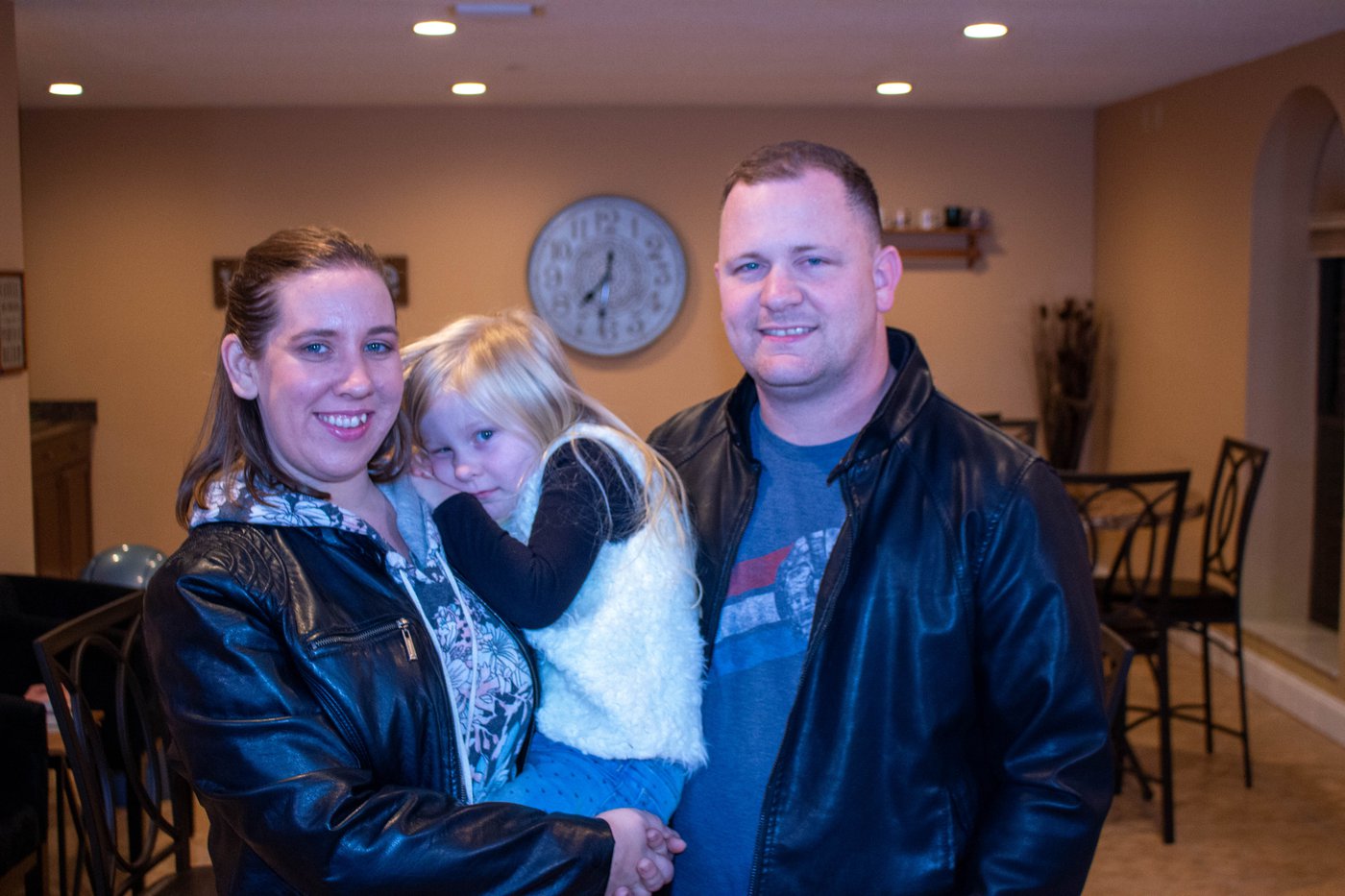 Race & Tami serve as Worship and Youth Pastors at ZFA. They were married in 2008 and welcomed their daughter Madelyn in 2015. They have been involved in all aspects of Worship ministry since their time in Youth ministry.
CJ & April Knowell - Children's Pastor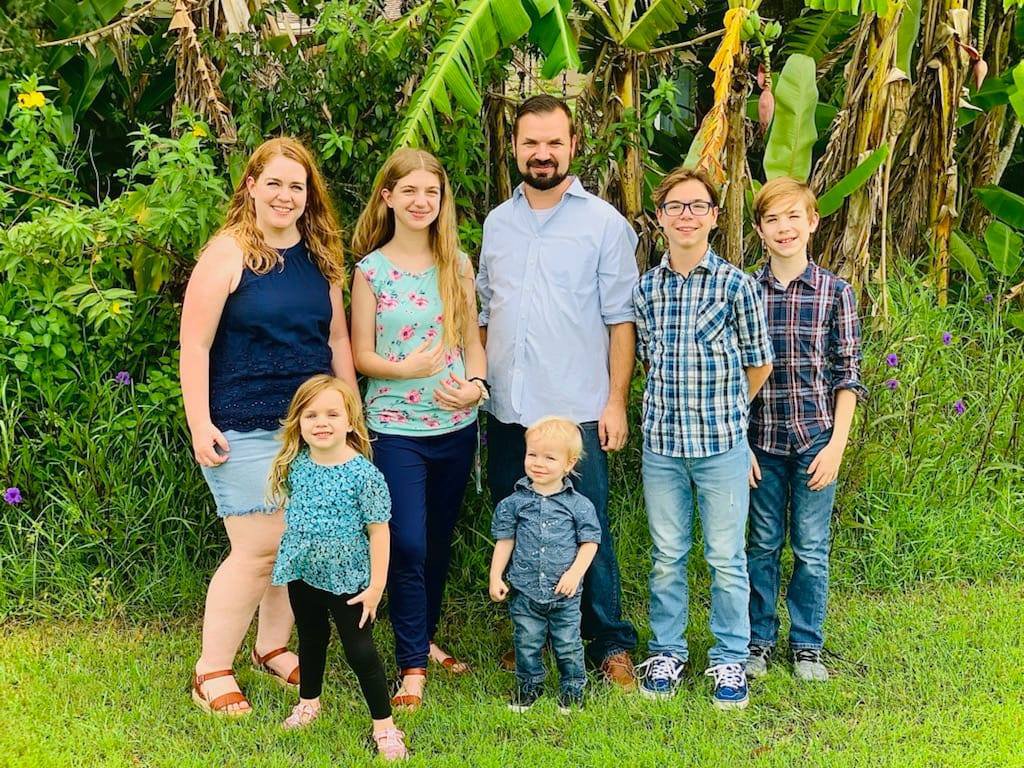 CJ & April joined our team in June of 2020 as leaders of Thrive Student Ministries and in June of 2021 they became our Children's Pastors.
Richard & Beth Berkheiser - Care Pastors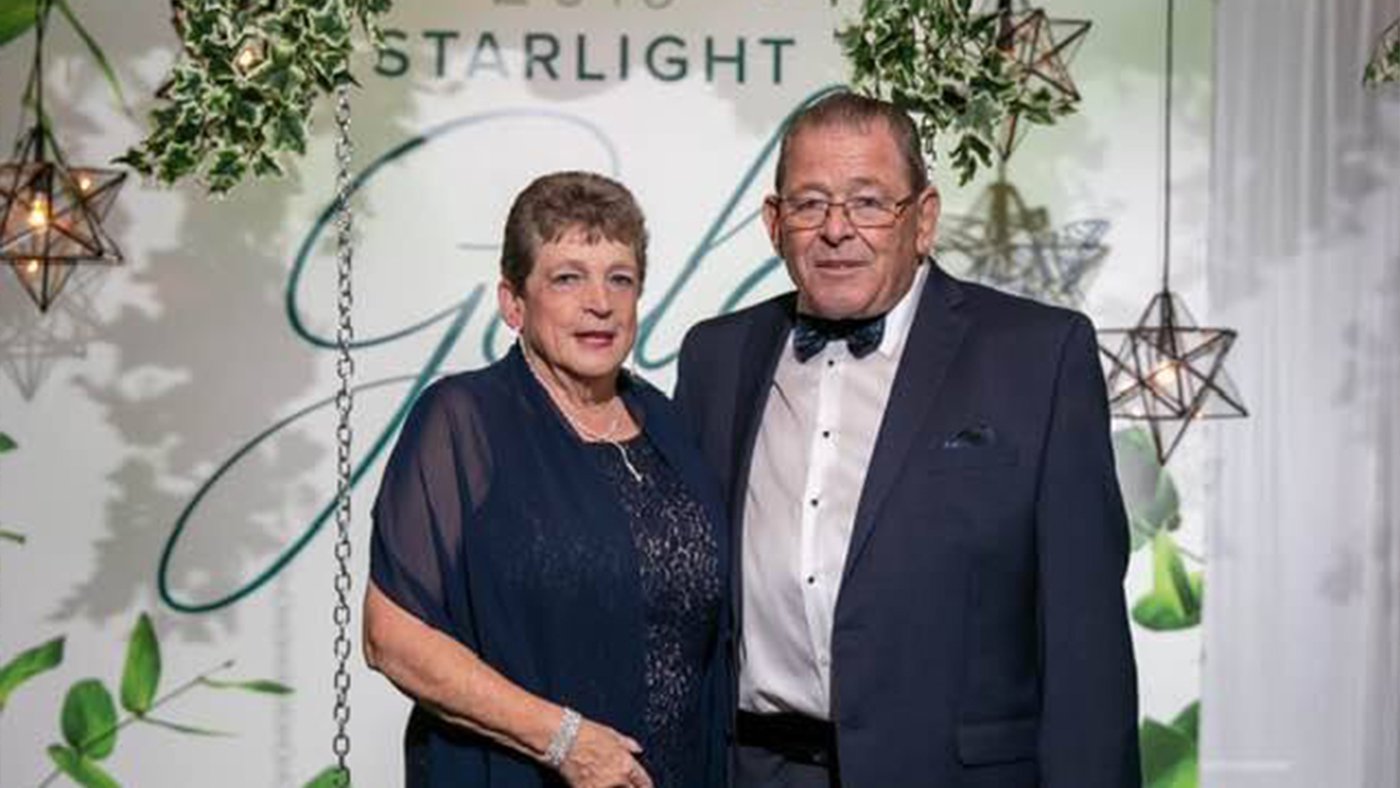 Rich & Beth joined us in June 2020 as our Care Pastors.
Meghan Dlugi - Office Manager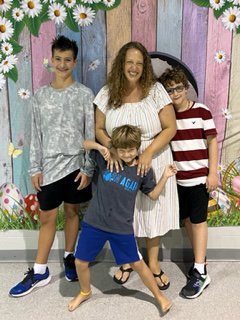 Meghan joined our team in August 2023 as our Office manager.